News Releases
May 31st, 2017
SmileBoom Co. Ltd.
RPG Creation Software SMILE GAME BUILDER
Adds 3D Monster Models with New DLC,
"Jacob's Monster Pack Volume 1"
Hokkaido, June 1, 2017 - SmileBoom Co. Ltd. today announced the release of a 3D model resource pack "Jacob's Monster Pack Volume 1" as a new DLC for a RPG creation software for Windows, SMILE GAME BUILDER. This pack was created by Texas-based creator Jacob Mann who is known for uniquely designed 3D characters and sounds among indie game developers, and the pack contains 10 realistic 3D monster models (Elemental Earth, Elemental Fire, Elemental Stone, Elemental Water, Toad, Huge Bee, Lizard, Giant Rat, Slime, and Giant Spider) that you can customize with 25 different types of colors and miniature versions. Each monster model embeds variety of motions for a battle or using skills in addition to fundamental actions such as walking and running, and you can easily produce powerful battle scenes and events with these preset actions.
These contents can be distributed royalty-free regardless of commercial or non-commercial use only when used for games created with SMILE GAME BUILDER.
Watch Jacob Mann's SMILE GAME BUILDER based original games and tutorials on Jacob Mann's YouTube channel.
---
"Jacob's Monster Pack Volume 1" DLC Details
Product Name: "Jacob's Monster Pack Volume 1"

Creator: Jacob Mann

Price: 29.99 USD / 2,980 JPY

Set Content: 10 types of 3D models

Lizard, Slime, and Toad have color variations and miniature sizes are available as well.
Each model embeds eight to ten motions and the number of motions varies by monster models.

Download "Jacob's Monster Pack Volume 1" from
Motion Example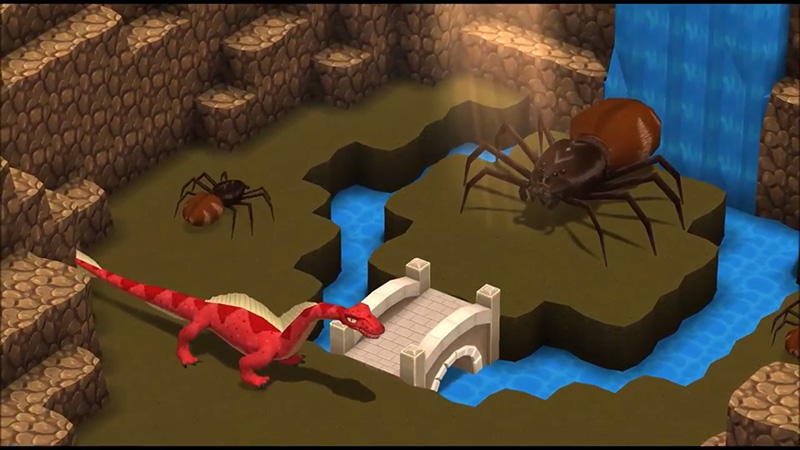 Battle Image (Models: Lizard and Giant Spider)
3D Model Examples
| | | | |
| --- | --- | --- | --- |
| Elemental Water | Elemental Earth | Lizard | Slime |
As a bonus content, the essential element of a fantasy world, a model of "Talking Tree" comes with the package.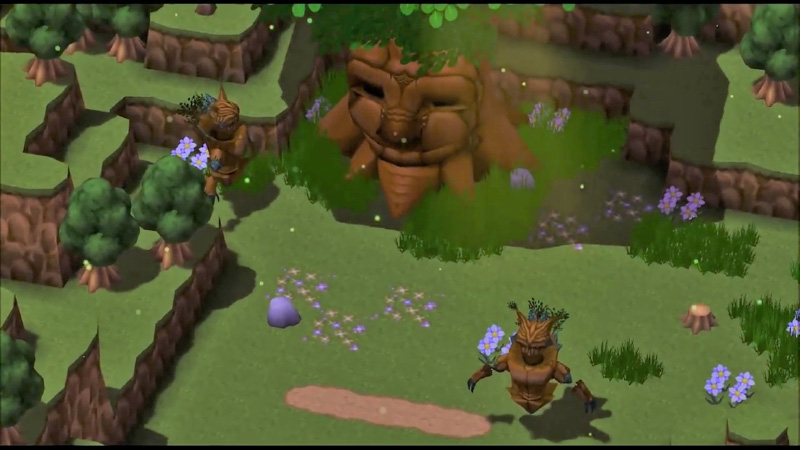 ---
Supporting Resources
---
SmileBoom Co. Ltd. is a software development company in Japan. We have created many kinds of software for every kind of hardware, video game consoles, handheld game consoles and so on. Our continuous challenge is to create new interesting software on any hardware they may release in the future.
SMILE GAME BUILDER is a registered trademark of our company.
© 2017 SmileBoom Co. Ltd. All Rights Reserved
■Media Contact: press@smileboom.com